Computational Design Training
Training options for entire teams or individuals - learn computational design from industry-leading experts in a format that best suits your needs.
Train a team on-site with our hands-on workshops delivered by a certified Mode Lab instructor.
A 3-4 week blended course incorporating online courses, in-person exercises, and weekly video calls with a dedicated mentor.
An 8-10 week product-focused lab incorporating in-person Design Sprint activities, weekly check-ins, and on-site working sessions.
Need more information? Download our training one-pager.
Get hands-on in a fast-paced, fully immersive, learning environment.
Learn computational design tools and workflows through online courses.
Grasshopper Primer, 3rd Ed.
An introduction to visual programming with Rhino3D and Grasshopper.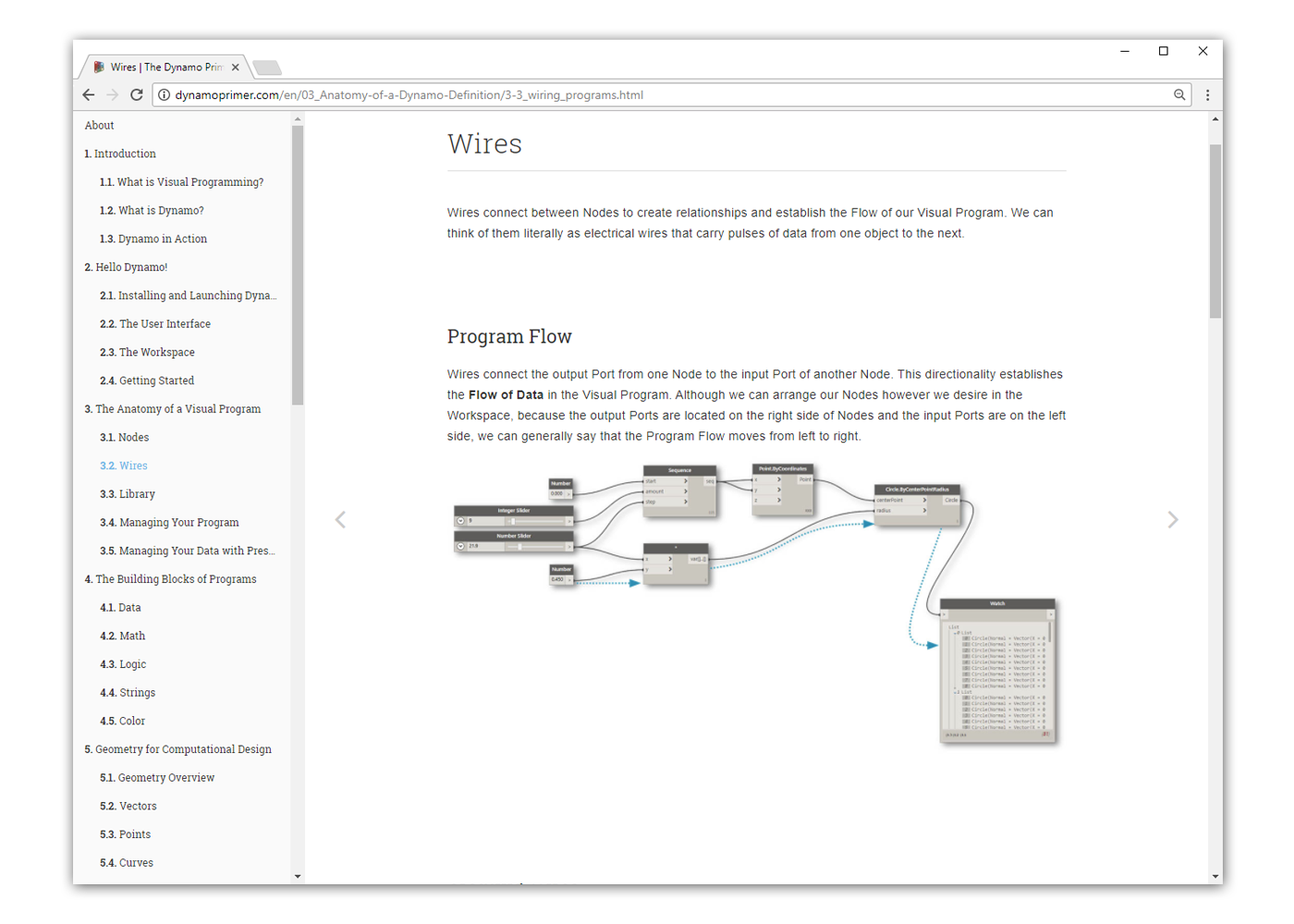 An introduction to visual programming with Autodesk Dynamo.
An open-source algorithm database for product development teams
Need a course designed to fit your team? Let's connect.